It's with great pleasure to announce the Northern Zone National Netball League Preliminary Squad that was named from the Athlete Screening day that took place at Netball North Harbour on Saturday, November 28.
We had 38 athletes take part in the Athlete Screening and five selectors (Helene Wilson- Head Coach, Julie Kelman-Poto- Assistant Coach, Deb Fuller- SKYCITY Mystics Head Coach, Lyn Gunson, & Jenny-May Coffin) present observing the athletes as they were put through the fitness testing process and netball specific skills & drills.
This preliminary squad of 20 athletes will be placed on a training programme through until the end of January at which time the squad will undergo fitness testing and from those results the squad will be reassessed to establish the squad of athletes who will train together through until the final trial on Saturday, February 20 with the squad named on Monday, February 22. Helene and the Management staff will be in close contact with the club coaches to ensure a smooth transition back into club of those athletes who miss out on final selection.
The National Netball League is an exciting opportunity for all, but it is also a new experience for everyone involved so we are working hard to communicate as much as possible to everyone in our Zone and also want to give the athletes the best opportunity possible to push for a spot in the final squad.
Congratulations to the following athletes on their selection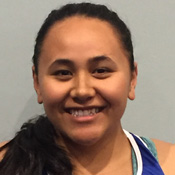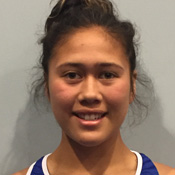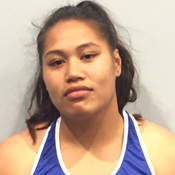 Alyssa-Jean Savelio
Amorangi Malesala
Brooke Watt
Elisapeta Toeava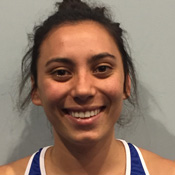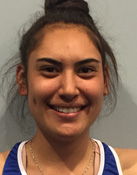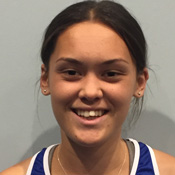 Eseta Autagavaia
Grace Kukutai
Isarena Chan
Ivana Rowland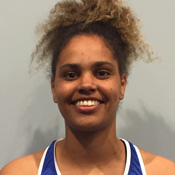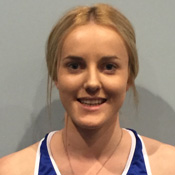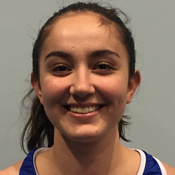 Jessica Bourke
Jessica Shed
Kate Burley
Kendra Falefitu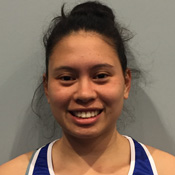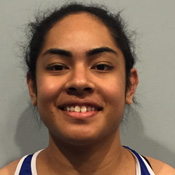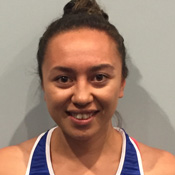 Kristina Tipene
Meretini Fuimaono
Popua Aleamotu'a
Rebekah Roache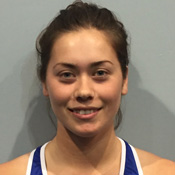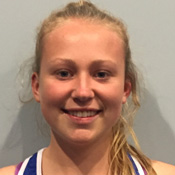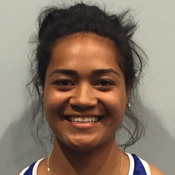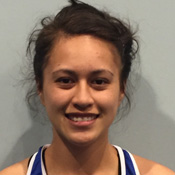 Saskia-Rae Brown
Sydney Fraser
Tauhi Lopeti
Tera-Maria Amani
Draw and Results
| | | | | | |
| --- | --- | --- | --- | --- | --- |
| Time | Date | Team 1 | Score | Team 2 | Score |
| 6pm | 10 April | South | 46 | Northern | 43 |
| 2.30pm | 17 April | Northern | 49 | Central | 48 |
| 6pm | 1 May | Central | 56 | Nothern | 45 |
| 2.30pm | 8 May | Northern | 54 | Waikato Bay of Plenty | 50 |
| 6pm | 15 May | Mainland | 42 | Northern | 45 |
| 6pm | 21 May | Waikato Bay of Plenty | 55 | Northern | 57 |
| 2.30pm | 29 May | Northern | 53 | Mainland | 44 |
| 6pm | 11 June | South | 60 | Northern | 44 |
| 6pm | 26 June | FINAL - South | 51 | Central | 46 |